David Krut Projects is pleased to present a new solo project by Maja Maljevic titled Based on a true story. The exhibition showcases a new body of works on paper unlike any other the artist has produced before, and paintings that form a counterpoint to the prints. The large-scale works on paper made at the David Krut Workshop are created in muted monochrome, with selected primary-coloured elements popping out of the composition, or floating on the surface. In limiting the colour palette, and choosing to re-combine a selection of the same elements in a number of different ways, light is shed on the choreography of the dance Maljević is engaged in with each shape, colour, line or technique.
'Creature Feature' is a group exhibition exploring the human-animal bond, the relationship between humans and other animals throughout history, and celebrating the significance that our beloved pets bring to our lives. The works on show include prints, paintings, drawings, photographs and ceramic works.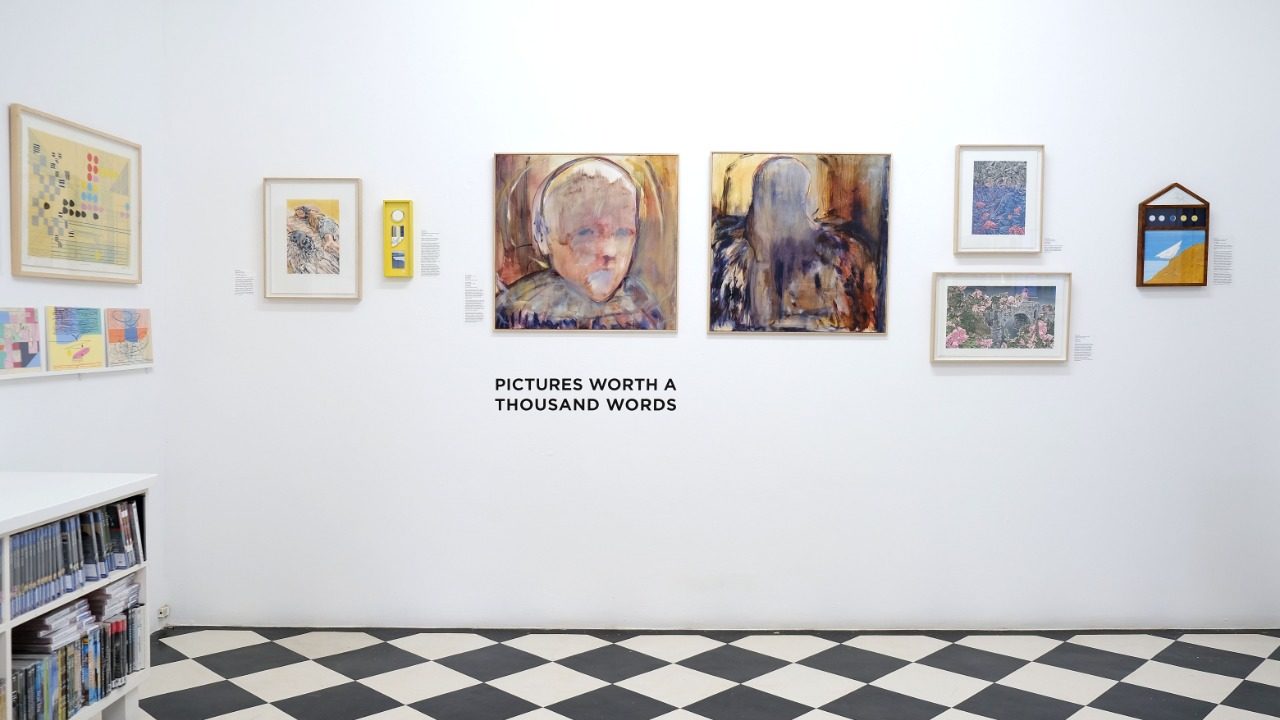 Pictures worth a thousand words, a group show of works that were created or relate to happenings in the year 2020. The exhibition includes works by artists from the David Krut Collective, projects from recent collaborators as well as associated artists. Maaike Bakker, Olivia Botha, Chad Cordeiro, Heidi Fourie, Sarah Hunkin, Roxy Kaczmarek, Sbongiseni Khulu, Maja Maljevic, Nina Torr, Patrick Rorke and Zhi Zulu amongst others.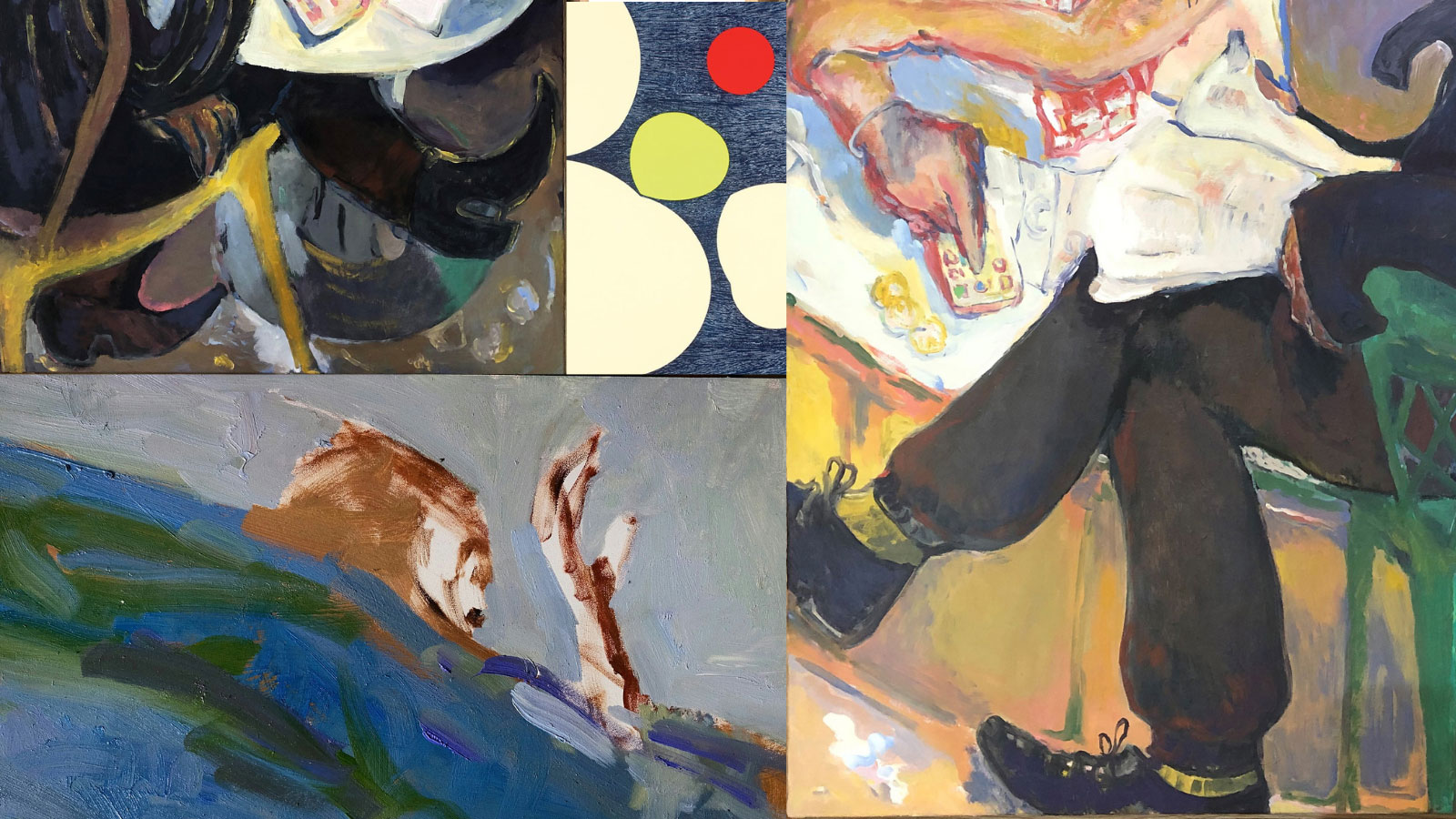 David Krut Projects presents a selection of work by new and renewed interactions by
established artists and makers. This includes new arrival Patrick Rorke, and renewed
interactions with artist Kate McCrikard and Master Printmaker Philip Sanders.
David Krut Projects is pleased to present The Phillips Room, the latest photogravure edition by William Kentridge, alongside The Head & the Load Opera Book and Waiting for the Sibyl Artist Book. Available from 1 October 2020.
In this Q&A, Johannesburg-based artist Shelton Hu discusses his affinity for calligraphy, how Covid-19 has influenced his practice, & more with Marisha Flovers. Hu's work communicates in a global lexicon as he draws on influences from Eastern traditions, Western practices and elements from the African diaspora.
OPENING 3 OCTOBER 2020 | 142 Jan Smuts Avenue, Parkwood, 10AM to 3PM
David Krut Projects is pleased to present Cruise x Krut 2020, a solo exhibition of unique paper collages and sculptures from Wilma Cruise's studio, shown alongside recently completed editions from the David Krut Workshop (DKW).
Maja Maljević's 4 You Series is comprised of four editioned works published by David Krut Workshop in 2020. Each has been created from different elements used in Maljević's previous series of unique works on paper, Winter Files (2019) and Documents for the People (2018), combined into something completely new.