Maja Maljević / 2020 
Collaborating printer /
Jillian Ross 
Editioning printers /
Kim-Lee Loggenberg
Roxy Kaczmarek
Sbongiseni Khulu
For Maja Maljević, movement is an intrinsic part of her artistic practice, one that is currently being infringed upon by the recent call to self-quarantine. Before the country went into lockdown, Maljević was well on her way to finalising a number of limited edition prints for her 8th upcoming solo exhibition with David Krut Projects.
Though Maljević's longstanding collaboration with David Krut Workshop was briefly halted, the production of those prints hasn't yet met its end. In fact, her most recent prints can be seen as a continuation of thought from her previous body of work, Document for the People and Winter Files. Because of that, there is a noticeable aura of familiarity between the prints. However, unlike their preceding counterparts, which were monotypes, these new works are separate editions.
Having worked together consistently for so many years, the current workshop team has streamlined their process when working with Maljević, and what emerges is a language peculiar to the artist of densely layered, confident and colourful components. The most recent bodies of unique works on paper are evidence of a refined methodology and the dynamics of a nuanced relationship.
Document for the People was shown first, to critical acclaim, at David Krut Projects, Johannesburg in 2018 as part of Maljević's solo show, Polytekton. Winter Files formed the backbone of Maljević's first solo show with David Krut Projects, New York, titled Silence of the Change, which opened in 2019. The complex assembly of different elements in each of the 120 works that make up Document for the People and Winter Files has paved the path for the creation of editions.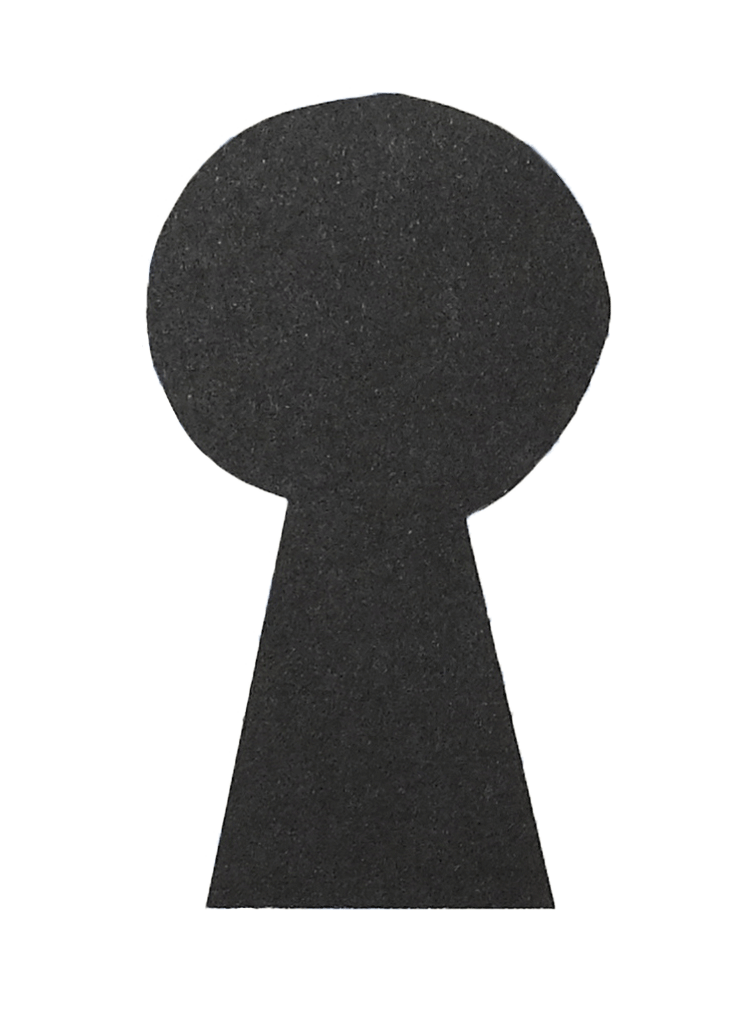 These works were all made in reference to works from the Winter Files series: by using a selection of printed elements from the creation of Maljević's unique works, it has been possible to print editions. All the titles of these works are suggestive of the shapes and lines that appear within the works. In Wiggly-Squiggly, the elements are all jostling for our attention, with Pokret, translated from Serbian, meaning movement. Nuts and Bolts features heavier and clearly defined shapes, while Nitty Gritty includes an elegant and pleasing combination of fine lines and weightier shape elements.
Maja Maljević first began collaborating with David Krut Workshop in 2007 as a way to extend and interrogate her primary practice, which is painting. The print workshop is an experimental space, in which artists are often out of their comfort zones, working with a team and compelled to solve different problems than would normally be presented to them, and in completely new ways.
In the workshop, the typical time-lag associated with printmaking is jettisoned by the workshop team preparing elements in advance. At the beginning of each project, numerous plates are made with Maljević using different techniques – intaglio, silkscreen, woodcut, linocut. The team then prints many parts onto every kind of paper available in an extensive palette of colours influenced both by previous projects and added to anew with each stage of creation. Maljević is able to pick and choose from the prepared elements, assembling them in the moment and without prior negotiation, and finishing each piece off with hand-work.
As a painter, Maljević's signature style playfully borrows formal touches from Modernist era art history, creating nonnarrative compositions in which graphic blocks of bold colour are nestled within and atop foundations of lyrical and gridded lines. Maljević begins by "dirtying" the canvas with a layer of bright paint that breaks the baldness of the white surface and opens up the space for her intuitive jigsaw endeavour. Onto this ground, the surface is built up with drips, blocks, bands and waves of colour, as Maljević searches for harmony between colour and form, line and shape, expansive surface and small detail. Focus on specific subject matter carries little traction for the artist, as she prefers an approach that embraces spontaneity and experimentation. What is made can only be made in that moment and not the next.
Did you enjoy this Viewing Room? Leave us a comment and let us know what you thought: